Server Solutions in Dubai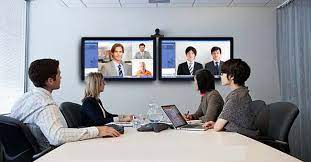 Are you tired of dealing with slow and unreliable servers that hinder your business's productivity? Look no further! Our server solutions in Dubai are specifically designed to cater to the unique needs of businesses in this fast-paced city.
At HelpDesk, we understand the importance of a robust and efficient server system. Whether you are a small start-up or a large enterprise, our dedicated team of experts will work with you to create tailor-made server solutions that meet your specific requirements.

Here are some key features of our server solutions in Dubai: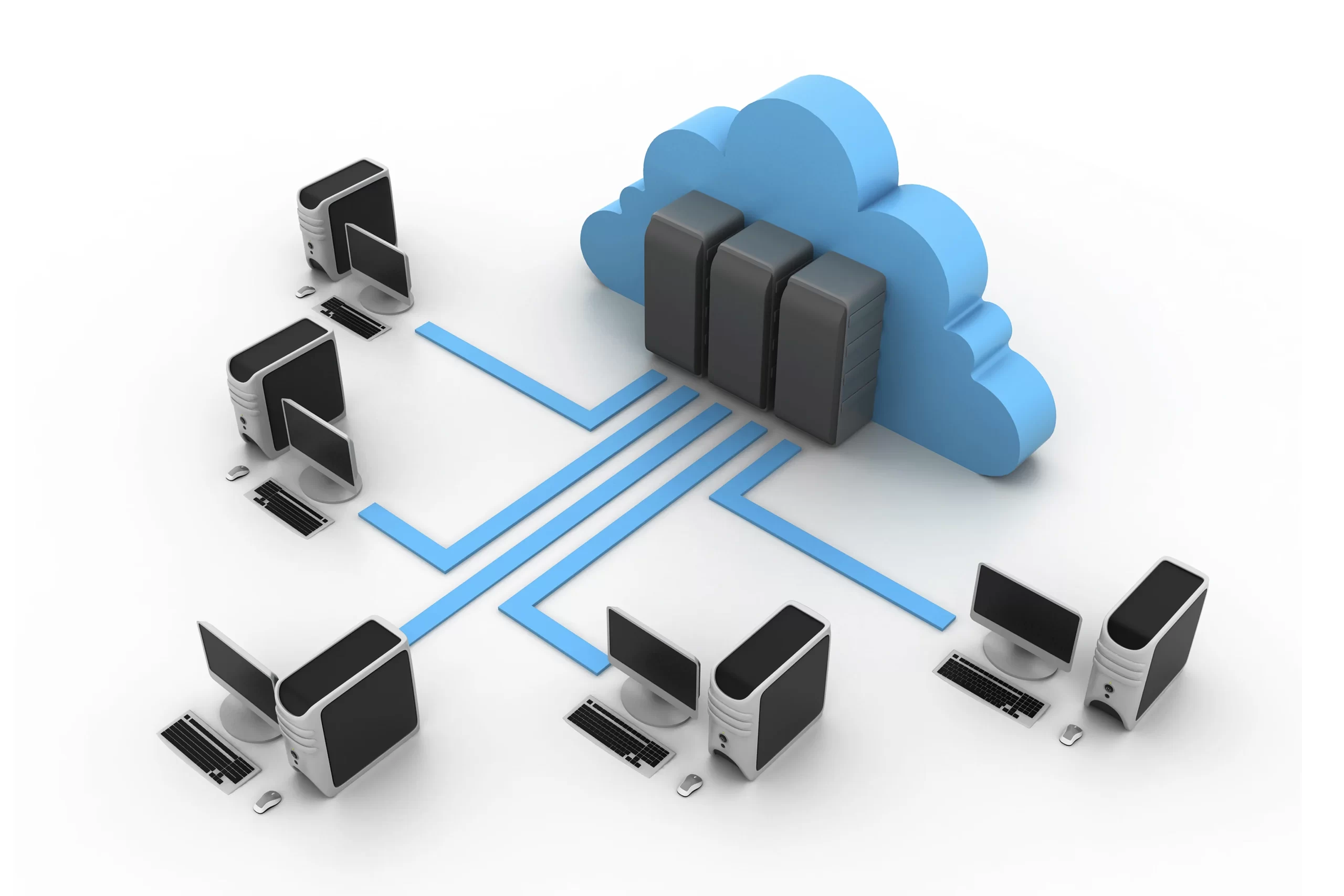 We offer the latest state-of-the-art servers that deliver lightning-fast speeds and exceptional performance. Say goodbye to slow loading times and hello to seamless operations and improved productivity.

Our server solutions are built on a robust infrastructure that ensures maximum uptime and minimal downtime. You can trust that your data and applications will be available whenever you need them, without any interruptions.

As your business grows, so do your needs. Our server solutions are designed to be scalable, allowing you to easily add more resources and expand your server capacity without any hassle. This ensures that your server infrastructure can keep up with your growing demands.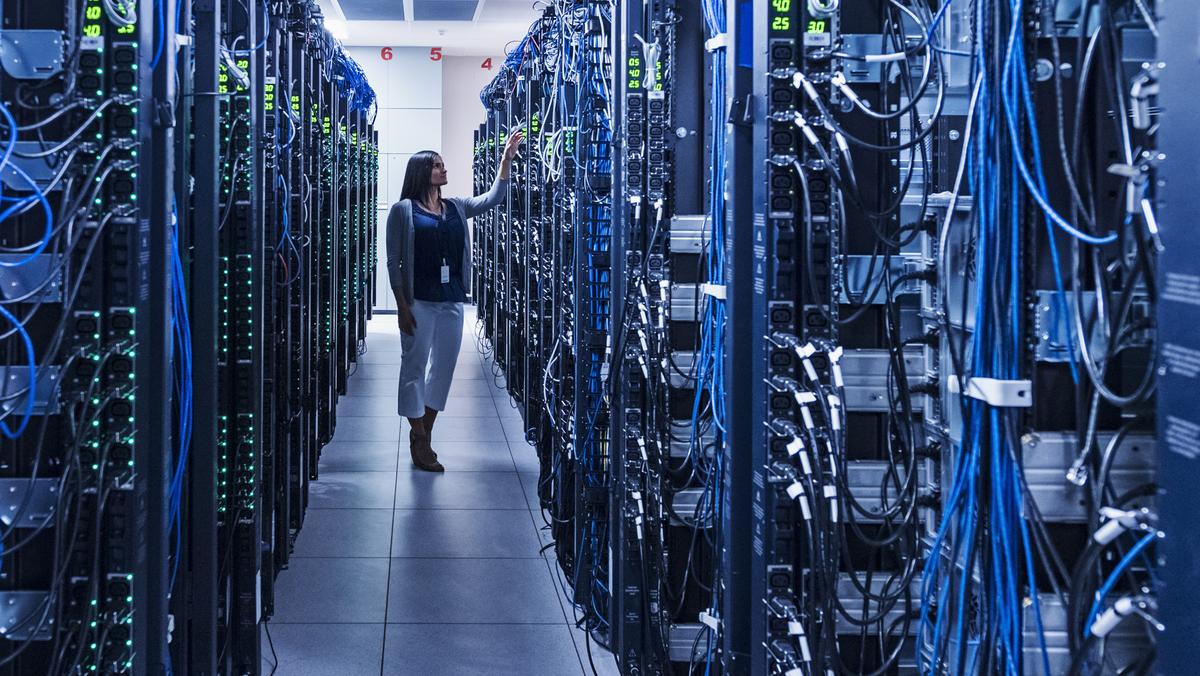 We understand the importance of data security in today's digital landscape. Our server solutions include robust security measures, including firewalls, encryption, and regular backups, to safeguard your confidential information from unauthorized access and potential threats.

We provide round-the-clock technical support to ensure that your server system runs smoothly at all times. Our team of experienced professionals is always ready to assist you with any issues or queries you may have, ensuring minimum downtime and maximum productivity.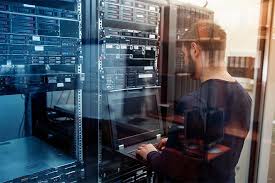 Don't let server problems hinder your business's growth. Contact us today to explore our server solutions in Dubai and experience the difference that a reliable and efficient server system can make for your business. With our expertise and cutting-edge technology, we aim to be your trusted partner in ensuring seamless operations and enhanced productivity.