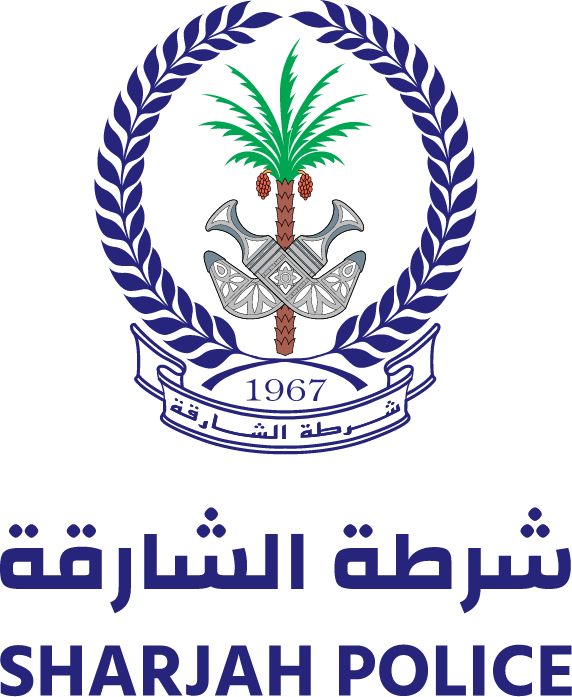 Sharjah Police Approved CCTV Company in Sharjah
CCTV INSTALLATION COMPANY IN SHARJAH
CCTV Installation Company in Sharjah- Closed circuit television commonly called CCTV also known as video surveillance system means, Use Video cameras to monitor and record a Place or an event for a purpose. It can be for security or any other purpose. Mostly, the particular system now a days used for security purposes. Where you record all the the videos of the events and happenings of a place to view it live and later with recorded video clips.
Security camera system has become most vital part of any security system of any place around the globe. With the rise of rapid security threat across the globe, many governments have made CCTV system mandatory. CCTV system comprises of many components from cameras, recording devices, connectivity devices, monitoring equipments.
Looking for a reliable CCTV installation company in Dubai? Look no further! Our company specializes in professional CCTV installation services, ensuring the highest quality surveillance systems for your security needs. Trust our experienced technicians to provide top-notch installation, maintenance, and support for your CCTV system. Contact us today for a safe and secure solution in Dubai.
CCTV INSTALLATION COMPANY IN DUBAI
Best CCTV Installation Company in Sharjah

A HelpDesk, we are a company that specializes in the installation and maintenance of closed-circuit television (CCTV) systems in Sharjah, United Arab Emirates. These companies provide services to a wide range of clients, including residential, commercial, and industrial properties. The services offered by a CCTV installation company may include site surveys, system design and planning, installation of cameras and other surveillance equipment, network setup and configuration, as well as ongoing maintenance and support. They typically have a team of skilled technicians who are trained in installing and configuring CCTV systems to meet the specific requirements of each client.

The main purpose of installing CCTV systems is to monitor and secure properties, prevent theft, vandalism, and other criminal activities, and ensure the safety of employees, customers, and residents. The cameras are strategically placed in various areas of the premises to provide maximum coverage and visibility. The images captured by the cameras are typically recorded and can be viewed in real-time or accessed later for review.

We may also offer additional services such as integration with other security systems, such as access control systems and alarm systems, to provide a comprehensive security solution for their clients. In addition to installation and maintenance, some CCTV installation companies may also offer consultation services to help clients assess their security needs and develop customized solutions based on their specific requirements and budget.

Overall, we plays a vital role in enhancing the security and safety of properties in the region by providing professional installation and maintenance services for CCTV systems.