IT Services in Dubai - IT AMC Contract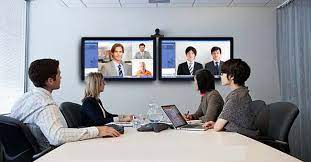 Welcome to our webpage dedicated to IT services in Dubai! We are here to provide you with the most comprehensive and reliable information about the IT services available in this thriving city. Whether you are a small business or a large corporation, Dubai offers a diverse range of IT services tailored to meet your specific needs..

Complete IT Infrastructure Solutions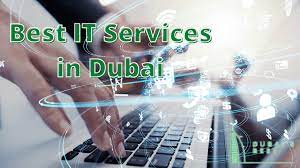 Dubai hosts numerous IT service providers that offer end-to-end IT infrastructure solutions. These services include hardware procurement, network setup, server management, and data security. With their expertise in delivering reliable and secure infrastructure solutions, you can focus on your core business activities while ensuring smooth IT operations.

Outsourcing your IT management to Dubai-based service providers allows you to enjoy the benefits of an expert team without the hassle of maintaining an in-house IT department. These providers offer services such as proactive network monitoring, software updates, help desk support, and IT asset management, ensuring your technology is always up to date and running efficiently.

Cloud Computing and Storage Solutions
Cloud computing has revolutionized the way businesses operate, and Dubai provides a wide range of cloud services from reputable vendors. Whether you need cloud storage, virtual machines, or software-as-a-service (SaaS) solutions, Dubai-based IT service providers can offer scalable and cost-effective options tailored to your requirements.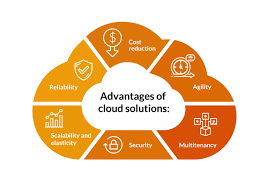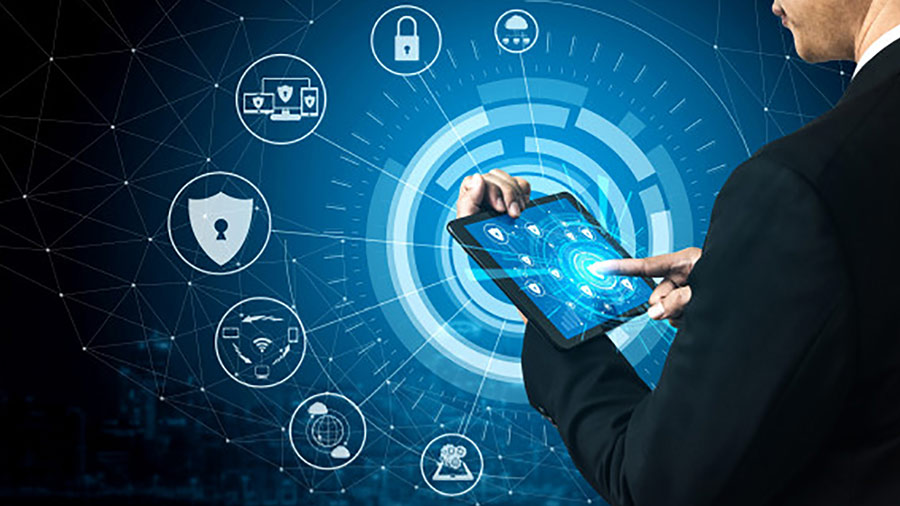 IT Consulting and Project Management
In the digital age, protecting your business from cyber threats is more critical than ever. Dubai offers cutting-edge cybersecurity solutions, including network security assessments, firewall installations, email security, and antivirus software. These services help safeguard your sensitive data, customer information, and intellectual property from cyberattacks, ensuring business continuity and client trust.

Navigating the ever-changing IT landscape can be challenging. Luckily, Dubai boasts experienced IT consultants who can provide you with valuable insights and strategic advice to optimize your IT infrastructure. They can help you identify new technologies, develop IT roadmaps, and effectively manage IT projects, ensuring that your IT investments align with your business objectives.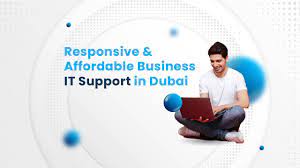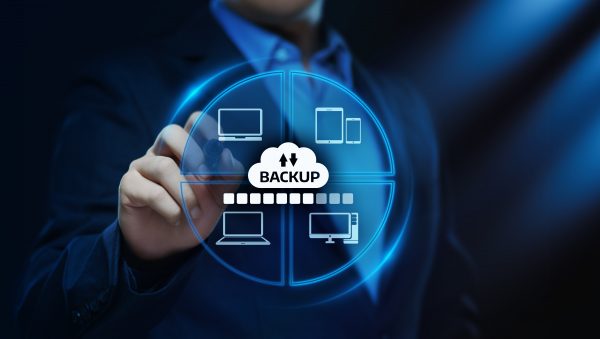 Data Recovery and Backup Solutions
Losing critical business data can be disastrous. In Dubai, you can find IT service providers that offer robust data recovery and backup solutions to mitigate such risks. These services guarantee that your data is backed up securely and can be recovered in case of accidental deletion, hardware failure, or cyber incidents.


To keep your team up to date with the latest technology trends, Dubai has a variety of IT training and certification programs available. These programs cover various areas, such as cybersecurity, software development, network administration, and project management. By investing in training, you can enhance your team's IT skills, improve productivity, and stay competitive in the market.
In conclusion, Dubai offers a wide array of IT services designed to support and enhance your business's technology infrastructure. From complete IT solutions to specialized services like cybersecurity and cloud computing, you can find reliable and expert providers to meet your specific requirements. Contact us today to explore the IT services available in Dubai and take your business to new heights.