SERVER & EMAIL HOSTING SERVICES IN DUBAI
We provie the best Server & Email Hosting Services in Dubai. We provide the hosting of your websites and email,Whether you need the LINUX or Windows Server we could give you the best reliable,secure and most advanced technologies loaded in server for hosting.We could give a dedicated server that will enhance your business solutions and email hosting is also provide with this.We will manage your mails and you could work without any tension of lossing it,since its managed by the experts. In server all the features needed could be cutomized whether you need the database,programming features and different types of webmail could be loaded into your server.We could give server for you with affordable price from minimum to unlimited space will be there according to your needs.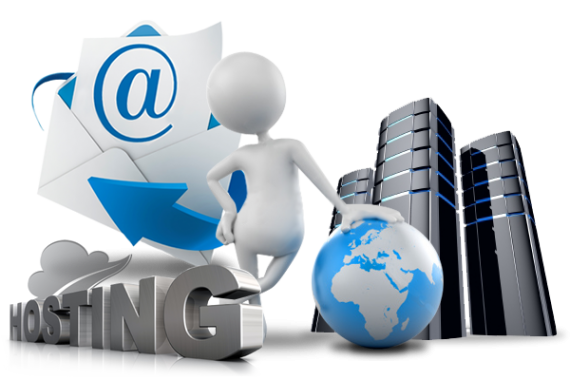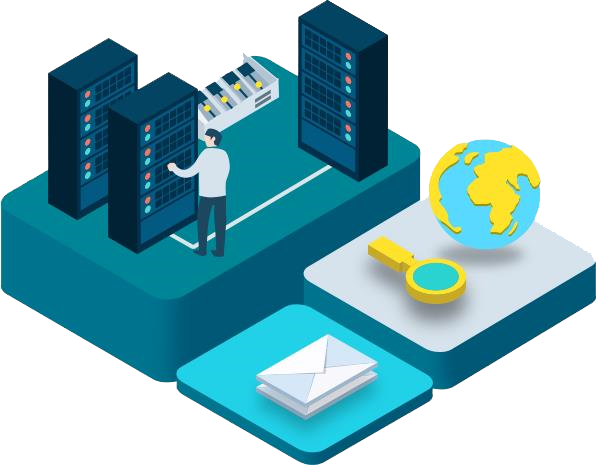 With our server hosting services, you can enjoy the benefits of high-performance hardware, robust security measures, and round-the-clock monitoring to ensure the utmost reliability for your website. Our state-of-the-art data centers located in Dubai guarantee lightning-fast loading speeds and uninterrupted service, allowing your website to thrive in the online world.

When it comes to email hosting, we understand the importance of efficient communication for your business. Our email hosting services provide you with secure and professional email accounts, advanced spam filters, and seamless integration with popular email clients. Rest assured that your emails will be securely stored and easily accessible, enhancing your productivity and establishing a professional brand image. At our company, we prioritize customer satisfaction, which is why we offer competitive pricing plans tailored to your budget and requirements. Our dedicated support team is available 24/7 to address any technical issues or queries you may have promptly.

Choose us for your server and email hosting needs in Dubai, and experience the difference in reliability, speed, and customer satisfaction. Get in touch with us today to get started!