HOSTED EXCHANGES SERVICES IN DUBAI
Hosted Exchange Services in Dubai - If you want to get all the benefits of a corporate communication like shared calendars, shared contacts, access from anywhere via the web, integration with mobile devices, increased team collaboration without your own server and hosting then the solution for you is with us. We provide Exchange mail server for you with affordable price and will manage for you with incorporating Microsoft Exchange enterprise Email.

Helpdesk provides exchange hosting for you with high efficiency and with expert management. Through this your email is managed by a team of experts and you will be able to work anywhere and you could add users or remove users instantly. All your email will be backed up and there will be no tension of loosing it. Just change to Exchange server through Helpdesk Computer and increase your business communication more easier.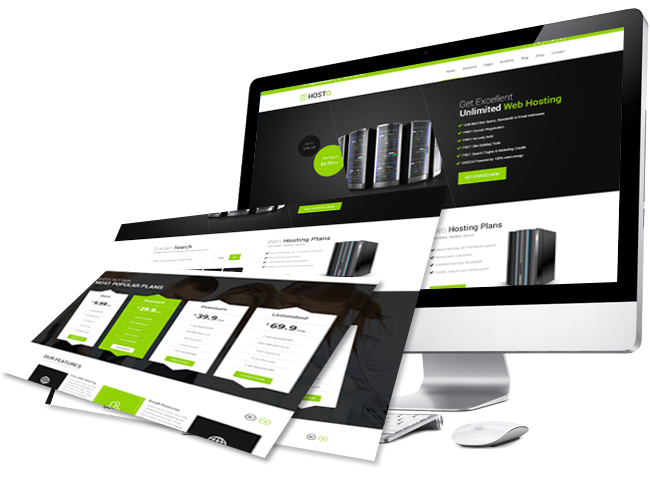 Best Hosted Exchange Services in Dubai

Our hosted exchange services in Dubai offer the perfect solution for businesses of all sizes.

With our hosted exchange services, you can enjoy the benefits of a professional email system without the high costs or technical expertise required to set it up and manage it. Our team of experts will take care of all the necessary infrastructure, ensuring that your email service is always up and running smoothly.

By choosing our hosted exchange services, you can experience seamless communication and collaboration with your team members. With features like shared calendars, contacts, and tasks, you can easily coordinate meetings, arrange appointments, and stay on top of your business commitments.

One of the biggest advantages of using our hosted exchange services is enhanced security. Our state-of-the-art data centers in Dubai are equipped with advanced security measures to keep your confidential information safe from cyber threats. You can have peace of mind knowing that your emails are protected with robust firewalls, encryption, and spam filters.