About HelpDesk IT Solutions
Helpdesk computer provides technical services in Dubai, award winning system engineering & technical assistance service combined with leading edge technologies in the field of technology, telecommunication and security systems.

Helpdesk Computer provides CCTV installation, IT Infrastructure, IT Service across UAE. Provide the Best IT Solutions and we are the best IT infrastructure development for last 18 years. we empowered through world class associates to deliver the highest quality information technology and communication products and services on time and within the budgets.

At Help Desk, we are focused on optimizing our customer's investment in Information Technology. We help customer's investments in Information Technology. We help customers envision and shape their future around the key drivers of technology, productivity and cost-effectiveness.
Technical Services in Dubai

Looking for reliable technical services in Dubai? Look no further! Our team of skilled professionals offers comprehensive technical solutions for all your needs. From installation and maintenance to repair and troubleshooting, we've got you covered. Contact us today for top-notch technical services in Dubai.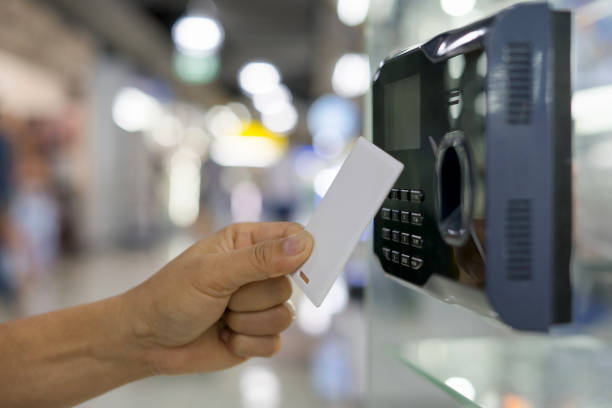 Fast Response Time Guaranteed
We provide customized security solutions to help protect your people and property.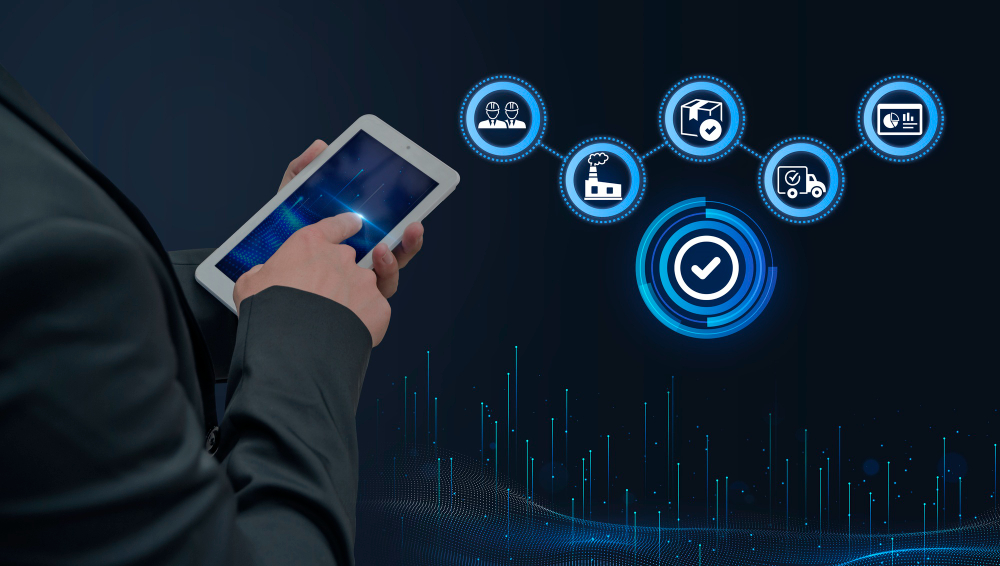 We are specialized in certain categories where we have more than 20 years of experience in UAE