Annual Maintenance Contract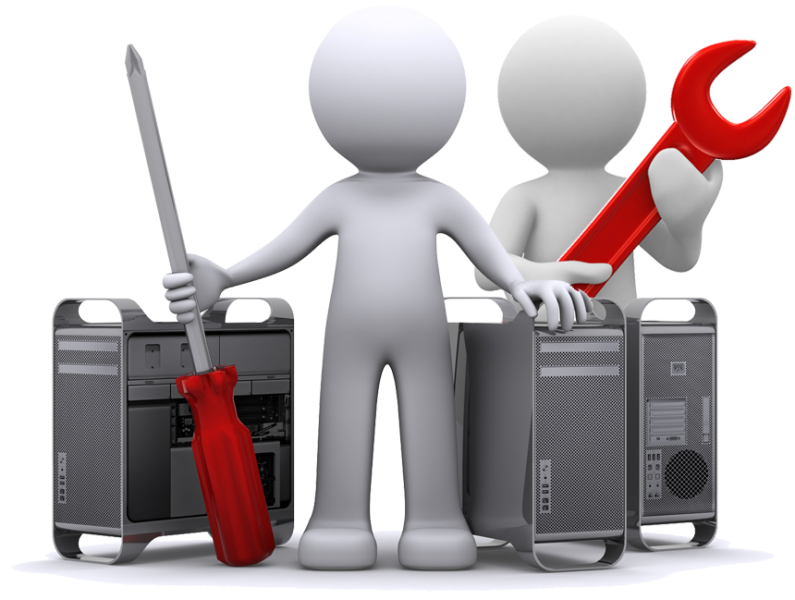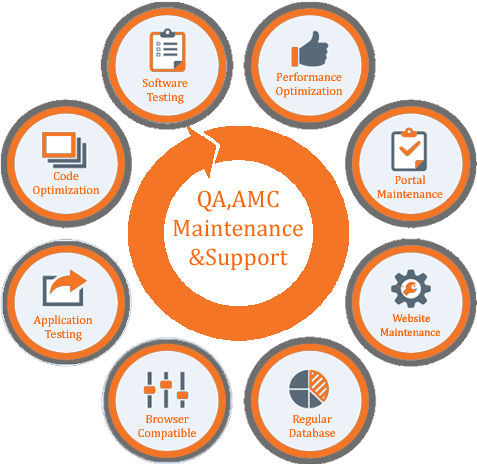 To keep your IT environment fully operational with high performance, the system could be well maintained. Our AMC services take care of day to day problems with your computer systems or Network. We take AMC for computers, Printers and all Networking devices like routers, switches, databases, websites and software. We also provide call based consultations service for critical services.
We provide a wide range of consulting services to all of our customers, including identifying their critical business, technical and professional requirements. We obtain a thorough understanding of the company's needs in order to recommend and plan for the most effective solutions.Our IT consultant will pinpoint the issues that could raise and will make you to prevent from a big loss.Our contracts are flxible according to the needs of our customers.This will make your business grow and will take your company to the next higher level.